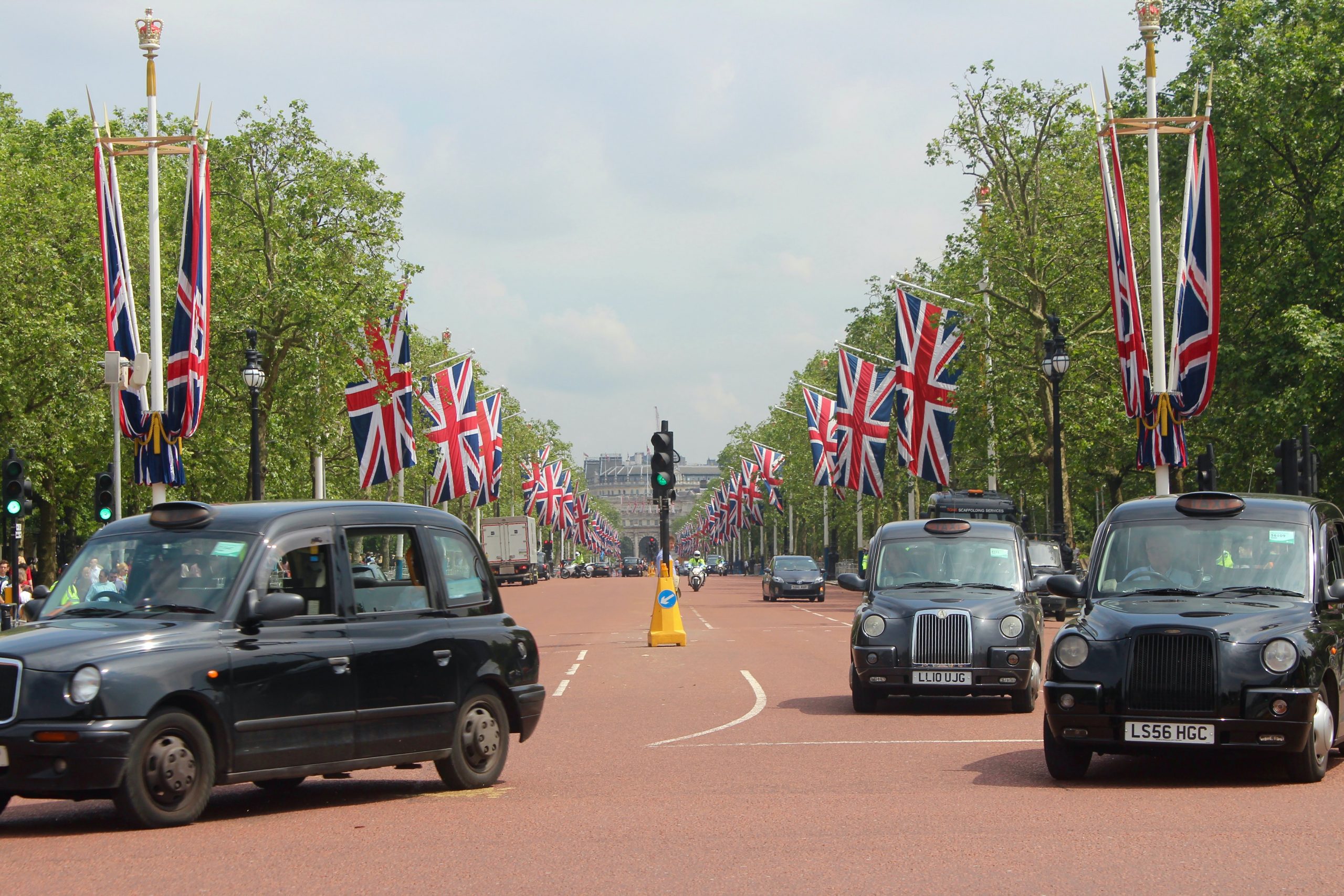 Big City Taxi Tours
Guided Sightseeing Tours of London
Why not take a fantastic private guided tour of London with Big City Taxi Tours.
Let us show you around our city like no other tour guide can… in an iconic Black Cab, with a London taxi driver & qualified tour guide!
Big City Taxi Tours offer a fantastic section of informative & fun sightseeing tours of London.
To see all the sightseeing tours we offer just CLICK HERE.